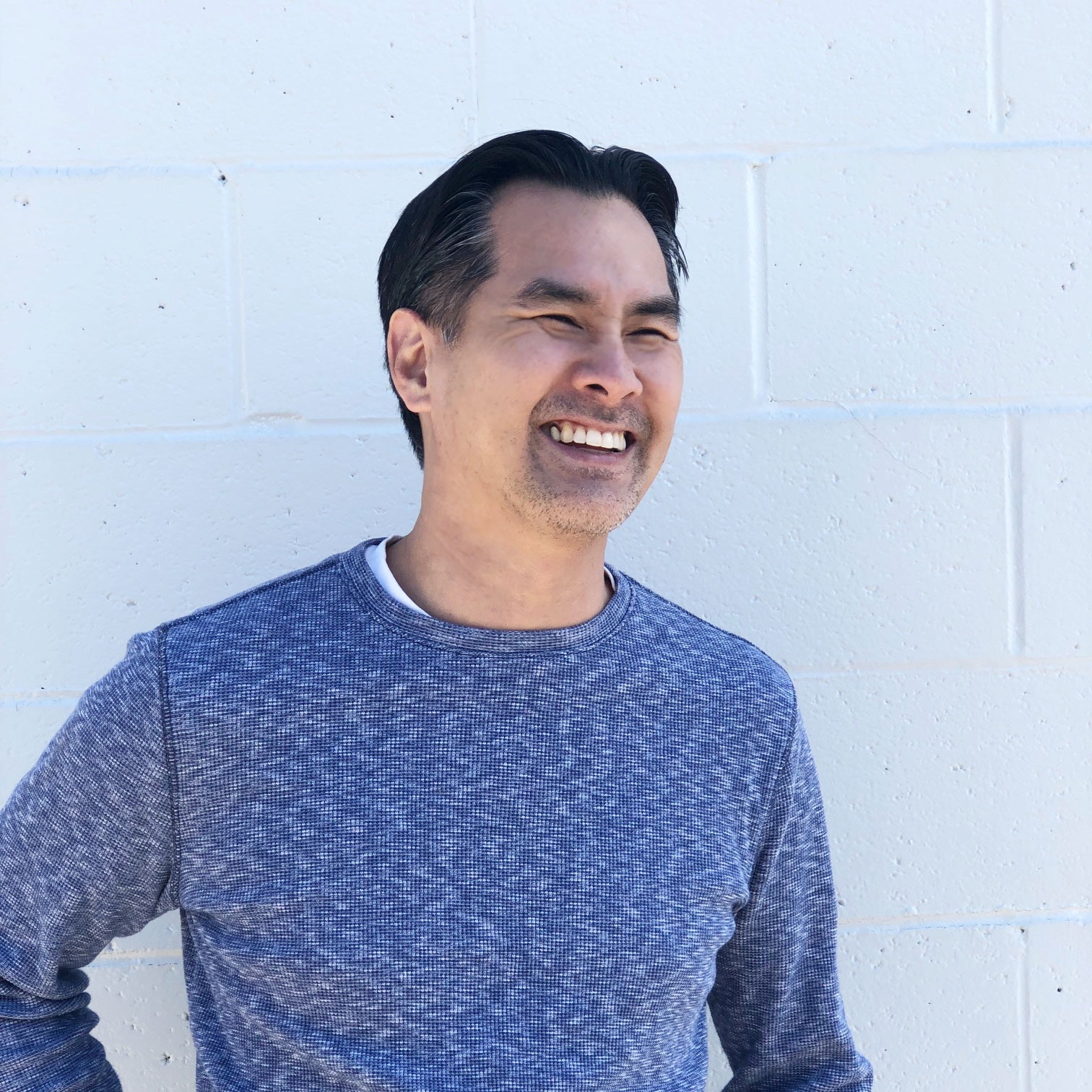 Louis Kang

Co-Senior Pastor
Louis Kang is the Senior Pastor at the House LA. He was born and raised in Canada, Montreal. In the summer of 1995, he met Jesus radically, and since then has been called to serve God's church. He graduated from Loyola HS, McGill University, and Fuller Seminary. He is a daddy, AYSO soccer coach, professor, hubby, and weekend warrior extraordinaire. He married Anna, on February 14th, 2004 and has three crazy, splendid, rambunctious amazing children: Elijah, Eisley, and Ella.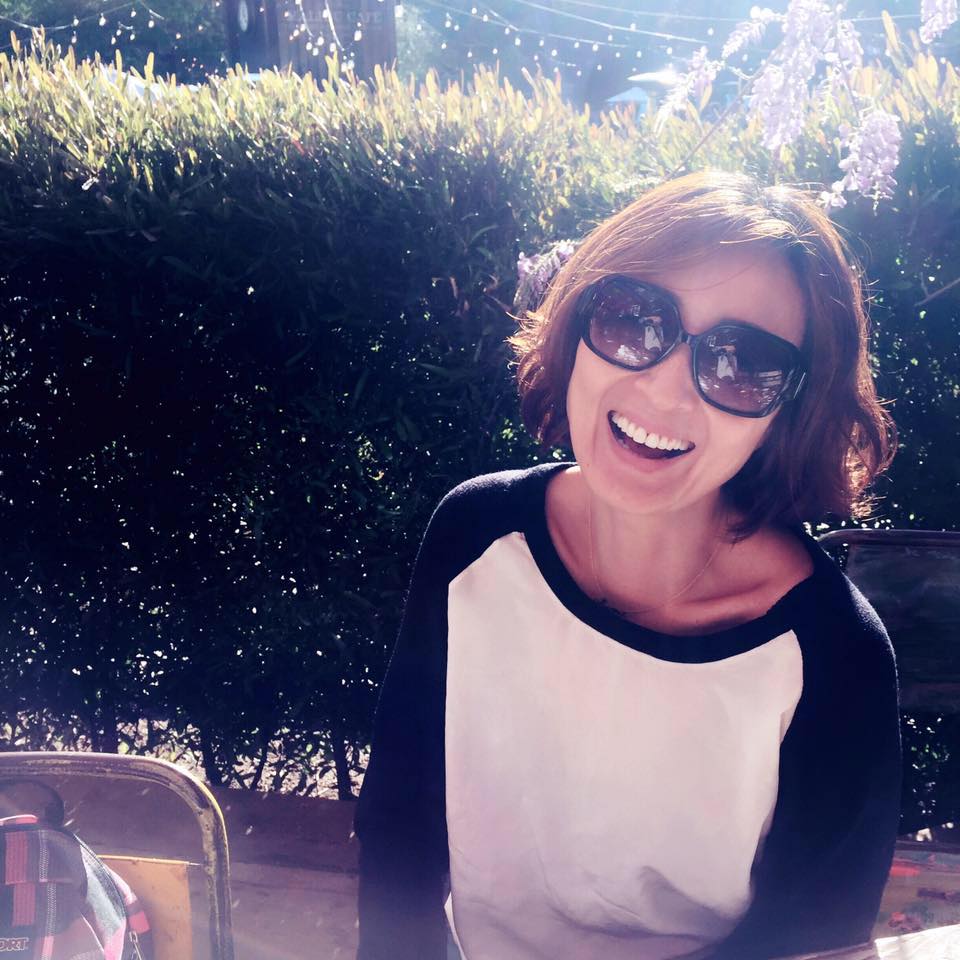 Anna Kang
Co-Senior Pastor
Anna Kang was born in Korea, moved to the US, and has literally lived all over the West Coast - including Alaska, Oregon and California with the majority of years in California. She graduated from Bethany College and Fuller Seminary with an MFT and MaT in Biblical Studies. She recently co-published a book called Joyful Journey. Anna is mom, wifey, author, and pastor extraordinaire.
Andrew Pendleton
Associate Pastor
Andrew Pendleton is the Associate Pastor at the House LA, originally from Louisville, Kentucky. After graduating from the University of Louisville, Andrew moved to Los Angeles to pursue a Master of Divinity at Fuller Seminary. He is also currently a high school Bible teacher at Judson International School in Pasadena.
Andrew is a basketball player, snowboarder, and avid Lakers fan. Andrew lives in Pasadena with his wife Tiffany and official House LA dog, Sugar.