We love to serve, and the best way to make the House L.A your home and make meaningful friendships is to serve with one another on one of our teams. Find the right one for you and join the fun!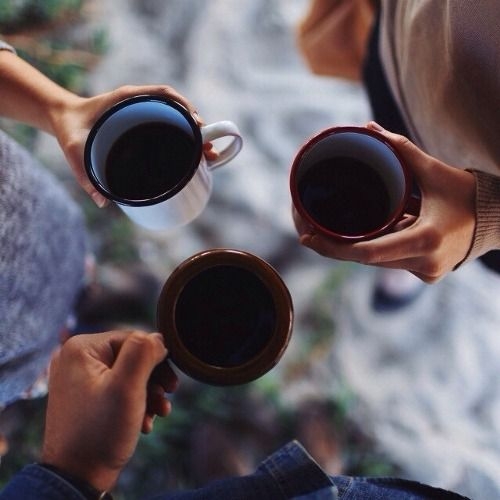 Help make our Sunday Services happen! This team helps pre-service with set up and ensures that the House LA is lookin sharp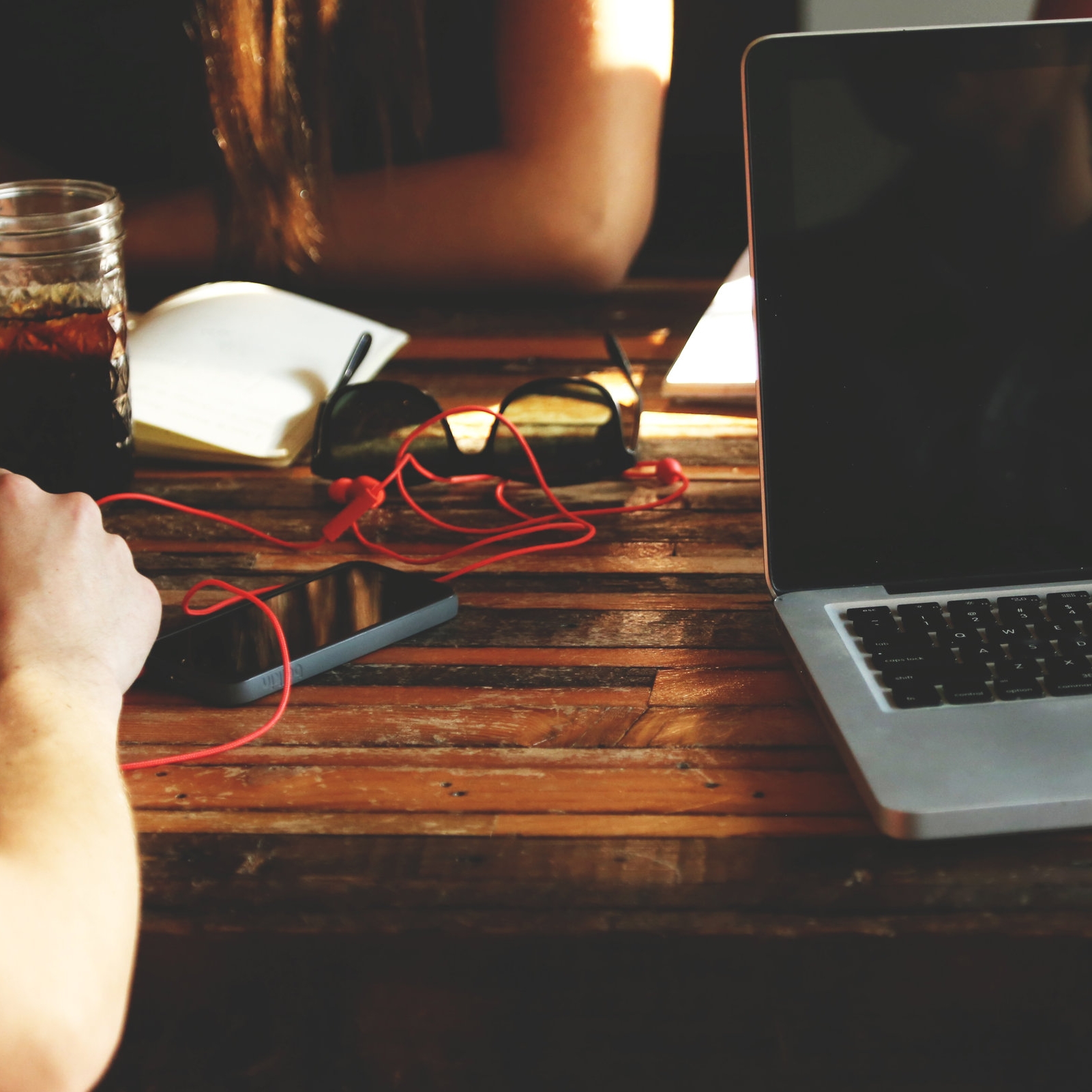 Help make our Sundays memorable with A/V, projection, sound engineering, and lighting.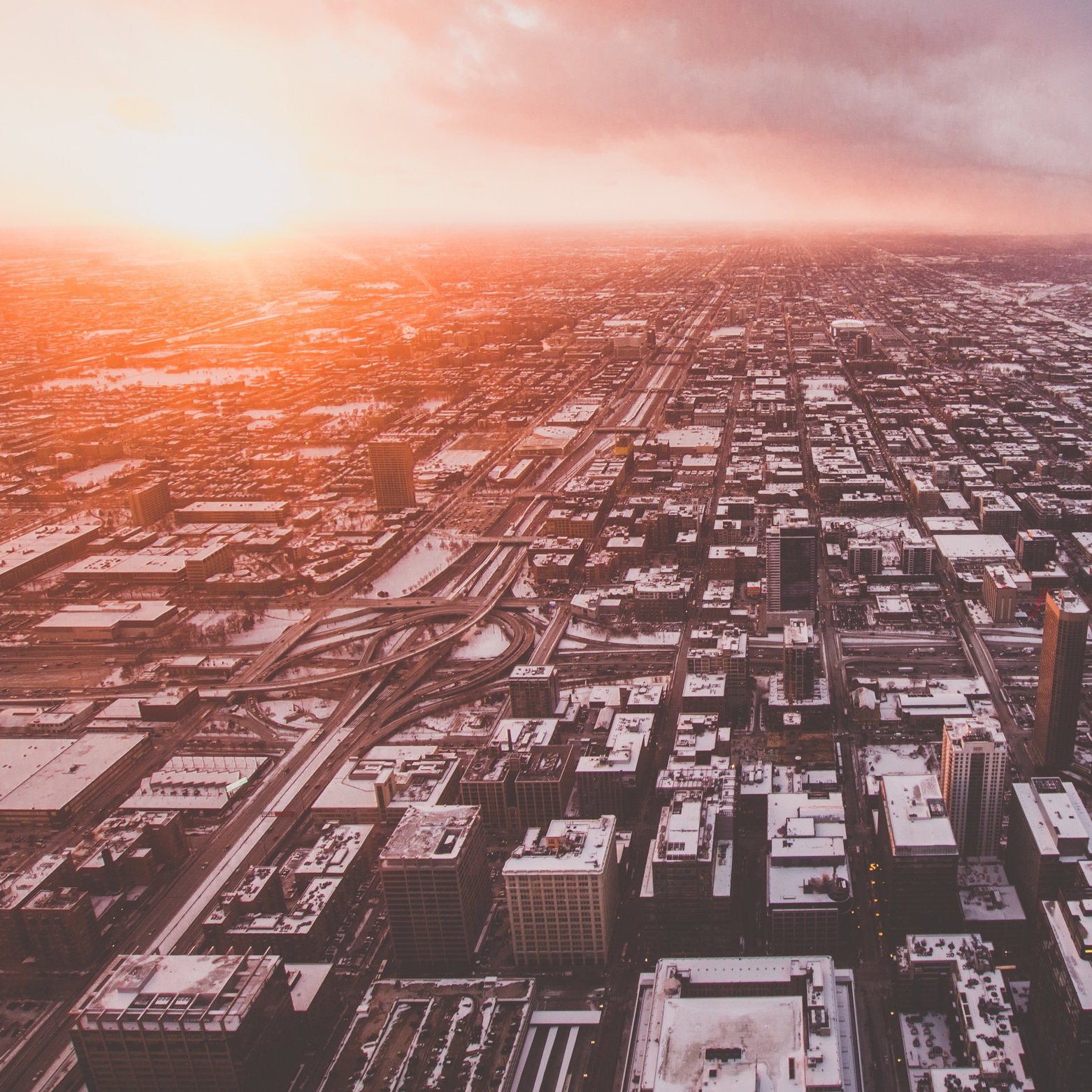 From community events and our partnership with Illumination Foundation to our trips to Tijuana, we seek to be good neighbors.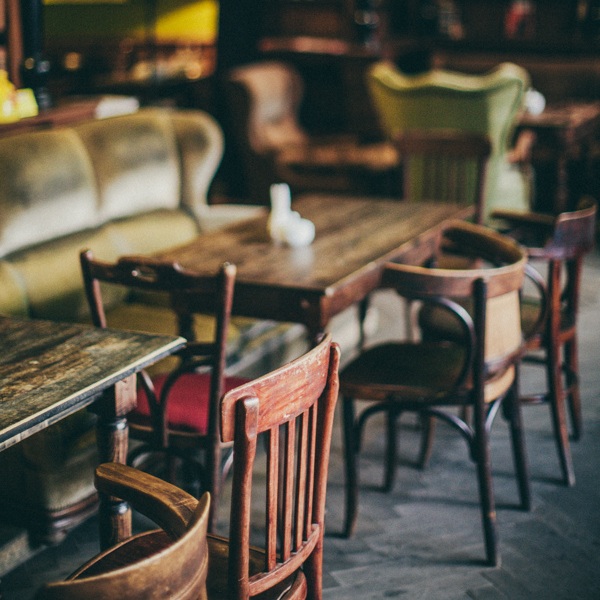 Our welcome team greets visitors on Sundays with a huge smile on their face and help others feel at home!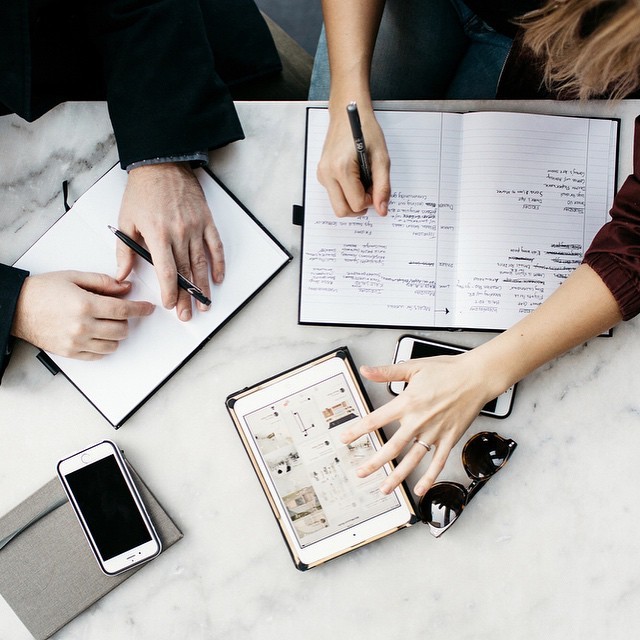 Our Comm Team helps keep House L.A up-to-date with the latest with social media, e-mails, and website upkeep.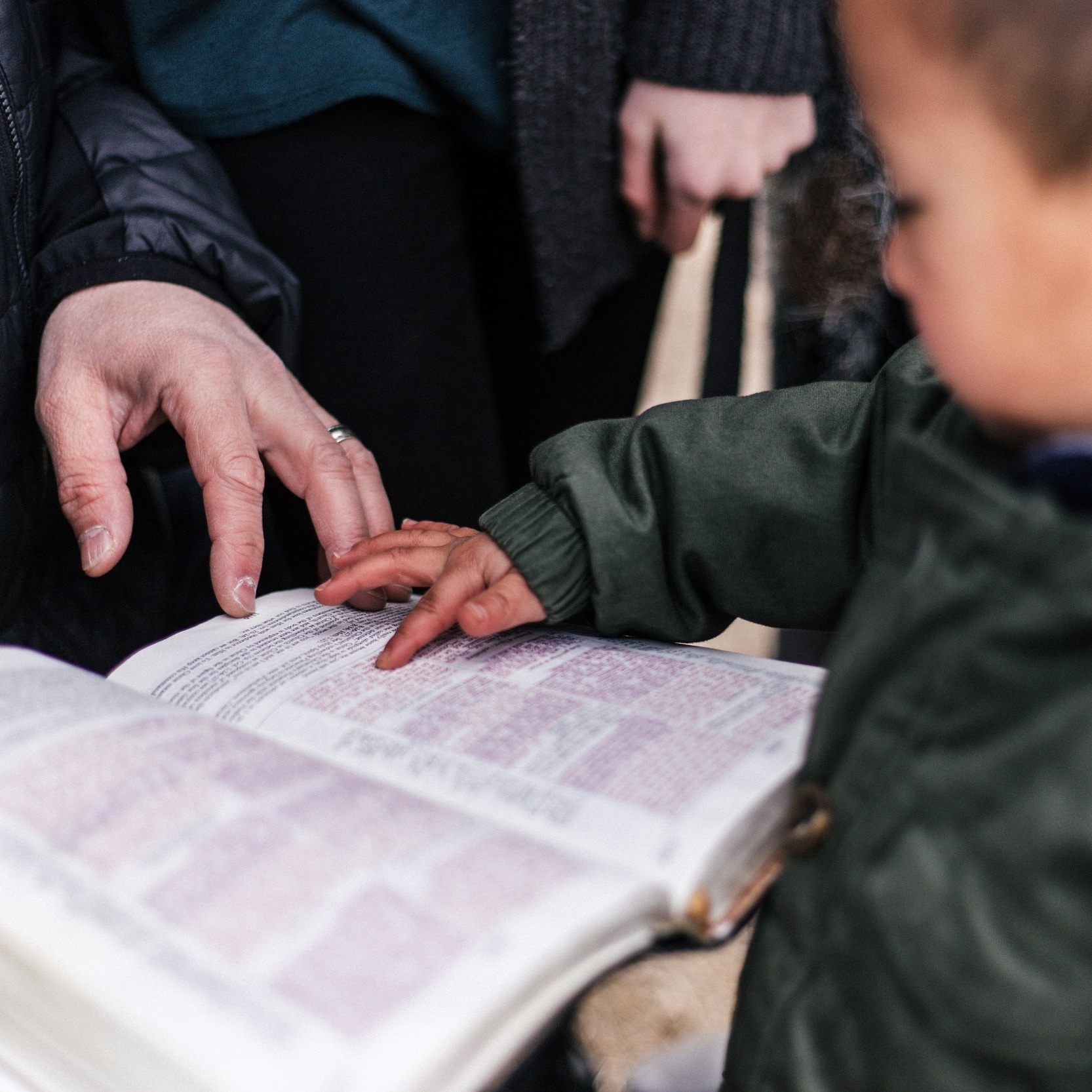 Help minister to our kids in the Little House through engaging and interactive Sunday lessons!
We'd love to have you on board with us! Let us know here →